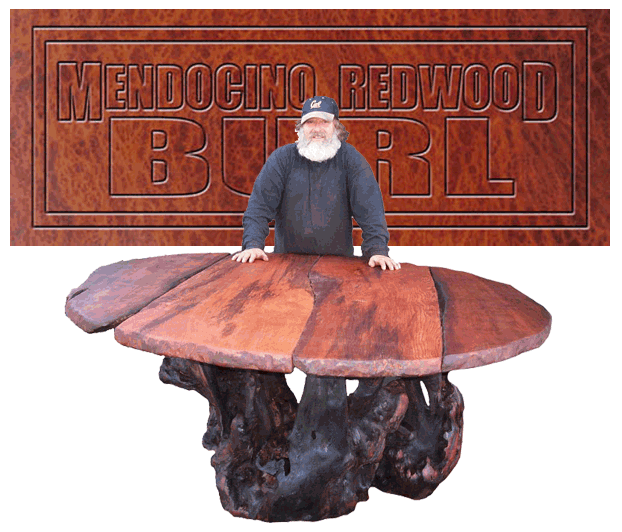 Bear in mind as you look through these unique and individual pieces that,
because of the natural limits of quality materials available,
each and every piece is and will be different. Check these images which display
some of our newest pieces and others that have already been sold.
Each piece that you see is "One-of-kind!"
About
Craig

Limited
Pieces

Show
Room

Show
Room I

Show
Room II

Custom
Order

Email
Direct

Elk
Gallery

New
Products